About Your Hypnotherapist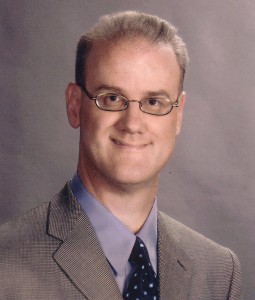 Your relaxing sessions of hypnotherapy are conducted by Michael Burney.  Mike is a Certified Clinical Hypnotherapist receiving his certification from the American Board Of Hypnotherapy.
When you contact Renewal Hypnotherapy, you'll find Mike eager to listen carefully to your goals for change.  Since every script is highly customized to meet your specific needs, the more you can share, the more targeted your session.
Hypnosis Clinical Studies
90.6% Success Rate for Smoking Cessation Using Hypnosis
Of 43 consecutive patients undergoing this treatment protocol, 39 reported remaining abstinent from tobacco use at follow-up (6 months to 3 years post-treatment). This represents a 90.6% success rate using hypnosis.
University of Washington School of Medicine, Depts. of Anesthesiology and Rehabilitation Medicine, Int J Clin Exp Hypn. 2001 Jul;49(3):257-66. Barber J.
87% Reported Abstinence From Tobacco Use With Hypnosis
A field study of 93 male and 93 female CMHC outpatients examined the facilitation of smoking cessation by using hypnosis. At 3-month follow-up, 86% of the men and 87% of the women reported continued abstinence from the use of tobacco using hypnosis.
Performance by gender in a stop-smoking program combining hypnosis and aversion. Johnson DL, Karkut RT. Adkar Associates, Inc., Bloomington, Indiana. Psychol Rep. 1994 Oct;75(2):851-7. PMID: 7862796 [PubMed - indexed for MEDLINE]
Hypnosis Sessions Available via Skype
While Columbia Hypnotist, Michael Burney, always prefers to work one-on-one with you in person, sometimes distance makes that a challenge. The good news is that if you have a computer with speakers and an internet connection (and possibly a web camera), you can have a remote session with fantastic results. Call us at Renewal Hypnotherapy to learn how distance is no barrier to your ability to have your session of change with Mr. Burney. Call today for more information. (888) 75-RENEW and Tap Into Your Power For Change.