Are you ready to Quit Smoking?
Hypnosis is the #1 way in the world to quit smoking.
Find out how we can help you change - for the better!
Using the latest techniques...
you CAN overcome what's holding you back!
Stop smoking for life! With clinical studies showing hypnosis has 80% or greater effectiveness to quit and stay quit, take your motivation and combine it with the power of your unconscious mind to make the change for good. Columbia Hypnosis Director Michael Burney also has the tools to help you overcome a variety of other roadblocks from chronic pain to weight loss, sports performance, phobias, anxiety and more using relaxing hypnosis.
Hypnosis is endorsed by research from the Journal of the American Medical Association, The National Institute of Health and The American Psychological Association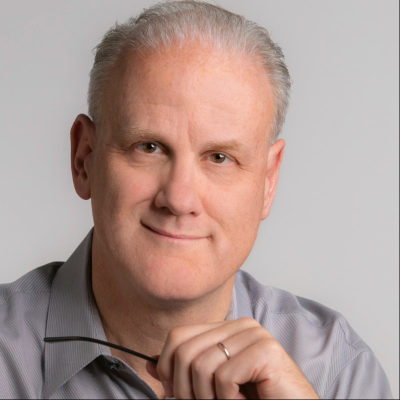 About Your Consulting Hypnotist
Columbia Hypnosis Director, Michael Burney, holds certifications from The American Board of Hypnotherapy, Certified Havening Techniques® Practitioner, International Association of Professional Conversational Hypnotists, Smoking Cessation Certification, Medical Hypnosis Certification, Certification in Sport Hypnosis and Certification by Take Shape For Life in partnership with C.O.P.E* *MacDonald Center for Obesity Prevention and Education, College of Nursing at Villanova University.
Hypnosis That Works with Your Schedule
Private hypnosis sessions at Columbia Hypnosis with Michael offer you real solutions. Many of our clients have tried everything before seeking help with Michael and finally reaching their goals.
Sessions are confidential and Michael regularly works with medical or mental health care providers to complement their care and enhance your results. Choose the type of session that works best for you:
In person
Digital Audio recording