Michael Burney, Consulting Hypnotist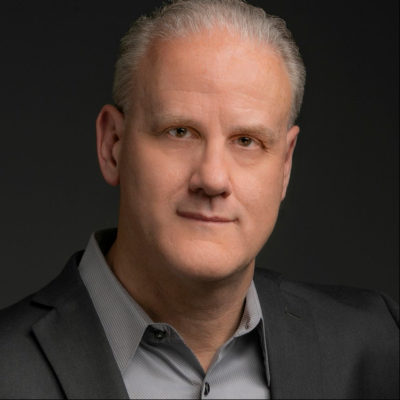 Columbia Hypnosis Director, Michael Burney, holds certifications from The American Board of Hypnotherapy, International Association of Professional Conversational Hypnotists, Smoking Cessation Certification, Medical Hypnosis Certification, Certification in Sport Hypnosis and Certifification by Take Shape For Life in partnership with C.O.P.E* *MacDonald Center for Obesity Prevention and Education, College of Nursing at Villanova University.
You'll find Michael comfortable to work with and totally focused on helping you reach your desired outcome. He has been assisting clients like you for more than six years at his comfortable downtown Columbia office.
It's easy to take the next step. Call and schedule your free phone, hypnosis results consultation with Michael to get the information you desire and to check for open appointment times.
Now it's your turn. You will make the call for your free phone consultation and then you will be on the road to the change you desire.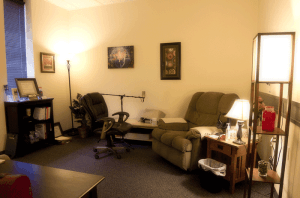 In association with PhD Licensed Counselor, Linda Leech.